2021 Sustainability Progress Report
Promises delivered for customers, people and the planet.

In 2021, we continued to accelerate progress with our customers to deliver a measurable, positive impact on people, planet and business health.
Hear from our CEO
Accelerating change alongside our customers
In 2021, eROI projects led to more than
$750 million globally in total value delivered


Customer Partnership Stories
See how we deliver an exponential return on investment, or eROI, for our customers.
Here's how our partnership helped empower
our customers this year:
Helping to Deliver Sustainability-Driven
Outcomes for Our Customers
We help customers prioritize sustainability while advancing operational goals.
Our commitment to our values guides our actions in our own operations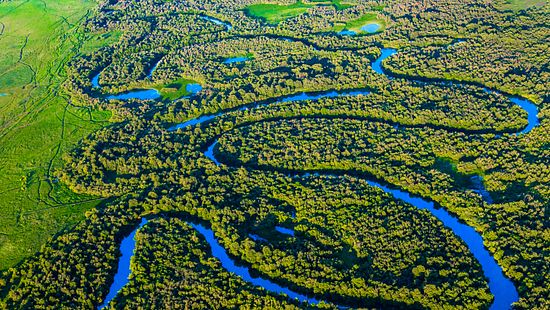 Moving swiftly
toward our goals
2021 was a year of great progress toward our ambitious 2030 Impact Goals.




Supporting People and Communities
Engaged Global Associates in Allyship and DE&I Training and Commitments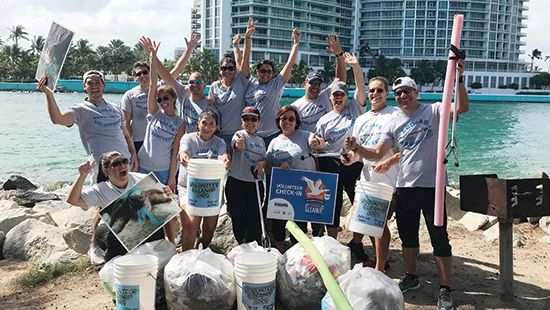 $40 Million Donated to Local Communities in 2021
Advancing Cleaner, Safer Practices through the Ecolab Science Certified™ Program

Together we're working to protect the health of people, our planet and businesses everywhere